✻
Our women's fellowship meets every third Tuesday night. Come join us for good conversations, laughs, and down to earth bible study.
✻
Join us every Thursday morning from at 8am for prayer.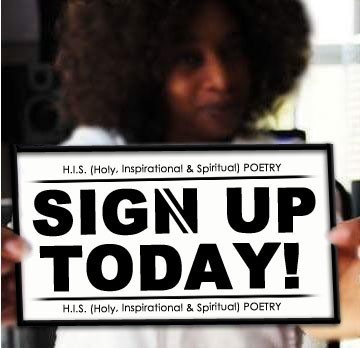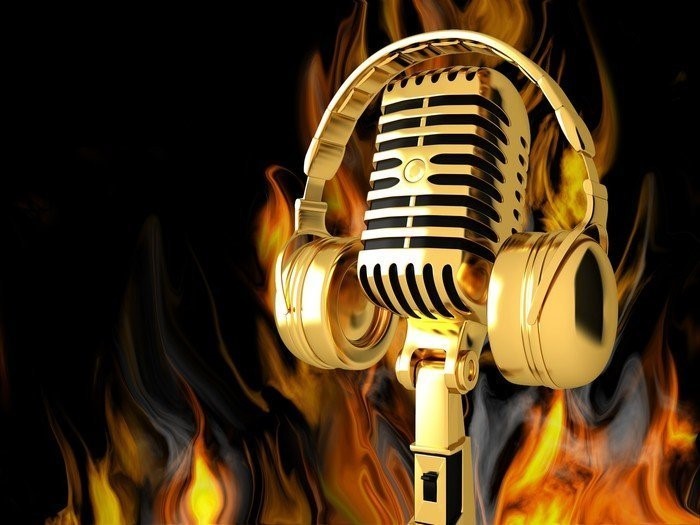 H.I.S. POETRY is a annual event established in 2010. We strive to keep this a FAMILY, FUN & FRIENDLY environment.
We invite you to come out and support some of NC's finest Spoken Word and Musical Artists! Donations are humbly accepted of any amount. Sponsors are also encouraged to partner with us. For any further questions contact Cashyra @ 877.206.1287.
Thank you so much and may God richly bless you! We hope to see your face in the place SOON!
"A place where EVERYONE'S a Special Guest...but JESUS is the Main Feature!"